Tungsten Rubber Jig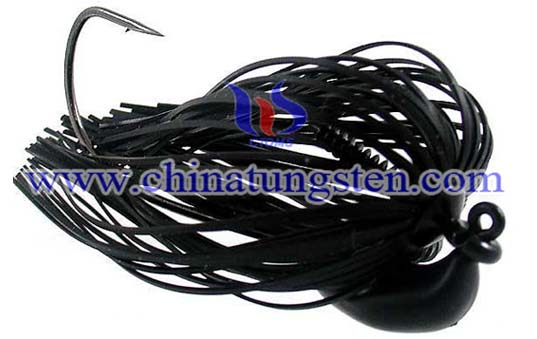 Brief Introduction of Tungsten Rubber
Tungsten rubbers combine tungsten and rubber, which have the advantages of tungsten: high density, small volume. Tungsten rubbers also have the properties of rubber: low cost, easily machined. Tungsten rubbers have many applications, tungsten rubbers jig in fishing areas is the most widely used of tungsten rubbers.
Tungsten Rubber Jig
Lead is widely used as the materials for fishing sinkers in former days. However, there are more and more alternatives come out because of its toxic property. Tungsten rubbers are more widely used in these recently because of their properties of non-toxic and environmentally friendly. As the high density of tungsten, tungsten rubber jig head can be made smaller, tungsten rubber jig is about 30 percent smaller than lead ones, the jig head is small in size but the profile is still there thanks to the fine skirts and it makes a great finesse jig. So that tungsten rubber jig is delighting to achieve desired weight with a small volume.