Tungsten Rubber Leg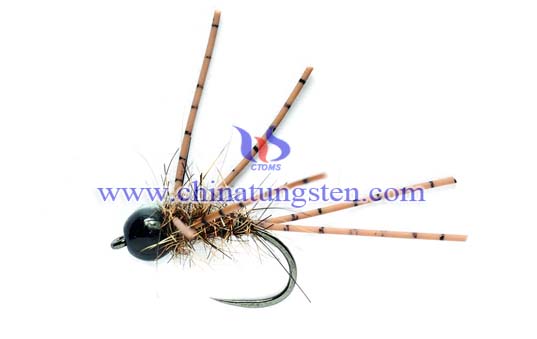 Tungsten rubbers Introduction
Tungsten rubbers,also named as rubber tungsten is actually a family of various resins filled with tungsten particles. The volume of tungsten is only two-thirds but the weight can reach up to 96%. Tungsten rubbers have so many properties: good extension, high density, easily machined into various shapes, good durability, low cost, non-toxic and environmentally friendly, corrosion resistance. As the properties, tungsten rubbers radiation shielding, tungsten rubbers jig, tungsten rubber leg.
Tungsten Rubber Leg
Tungsten rubber leg belongs to a kind of fly fishing flies, if you like fishing, no matter you are an inexperienced or skilled fly fisherman, rubber tungsten leg is the best instrument and big help to help you catch the fish. Chinatungsten is a professional tungsten products manufacturer and supplier, rubber tungsten leg is our leading product, we can supply rubber tungsten leg strictly according to your requirements.